3 Easy Ways to get more Veggies and Fruits in your Kids Diet!
We all worry about our kids health. We try to do everything possible to help them stay healthy. We make them wash their hands, drink more water and less sodas and sugary juices, you know all that stuff! With statistics like this I know we are all concerned about our kids health too!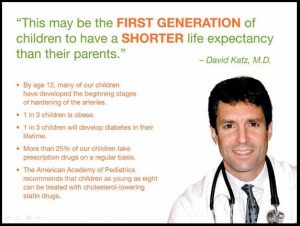 Most people also by now know that adding in a larger variety of fruits and veggies into your child's diet can certainly help with their overall health! But we all know that is not always easy! Dr.Sears shares some ways in this video below! Check it out and then keep scrolling down and we will share 3 Easy Ways to get more Veggies and Fruits in your Kids Diet!
Easy Ways to get more Veggies and Fruits in your Kids Diet!
1.Smoothies!  
We love Smoothies in our house! If its a chocolate or dark colored one I can sneak in more veggies like spinach and if its a light colored one I sneak in things like carrots, cauliflower , or squash. The key is to start out with a super small amount and blend really well. I also use this plant based protein powder and it is loaded with lots of other plants. It has a great taste and makes it easier to hide other veggies that have a stronger flavor.
These are some of our favorite smoothies!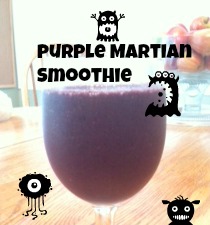 2. Sneak it in meals!
We have several meals that it is easy to work in more veggies with. You can just chop up and throw in or if you have a super picky one (I had two) you can puree the veggies (I have done cooked or raw before I pureed them.) There are some really good cookbooks out there for people that are really interested in this. One of my favorite is the Sneaky Chef Cookbooks. 
These are some of our favorite meals we sneak extra veggies into!
How to make store bought spaghetti sauce healthier!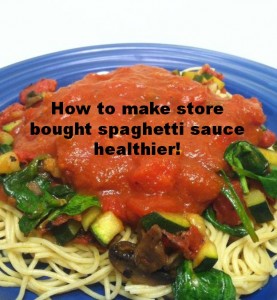 How to make pizza sauce healthier! 
3.Add in my Favorite salad bar in a  Capsule or Gummy!
Adding this in by far has been the easiest way for me to get a huge variety of fruits and veggies into my kids and my own diet.  Since we started I have seen my energy go up, my skin clear up, my knees and feet don't hurt anymore, and we are not that family who gets sick all the time! My son hasn't had an asthma attack since we started on it and he even eats veggies now (and before that was a real fight in our house). I am not the only one who has seen these results either! You should check out our Children Health Study! Oh and did I mention this really easy way to get in more veggies into your child's diet can be FREE?!!
You can check this video out below or go and look through my website! After seeing so many great changes I actually decided to start sharing this with all my friends and family!
If I can answer any questions for you about Juice Plus please feel free to shoot me an email at adventuresinmindfulcooking@gmail.com or reach out to me through our Facebook page!
Have a wonderful day and I hope this has given you some ideas on how to get more veggies and fruits into your child's diet!