Healthy Lunch Ideas for Kids! (Part 3)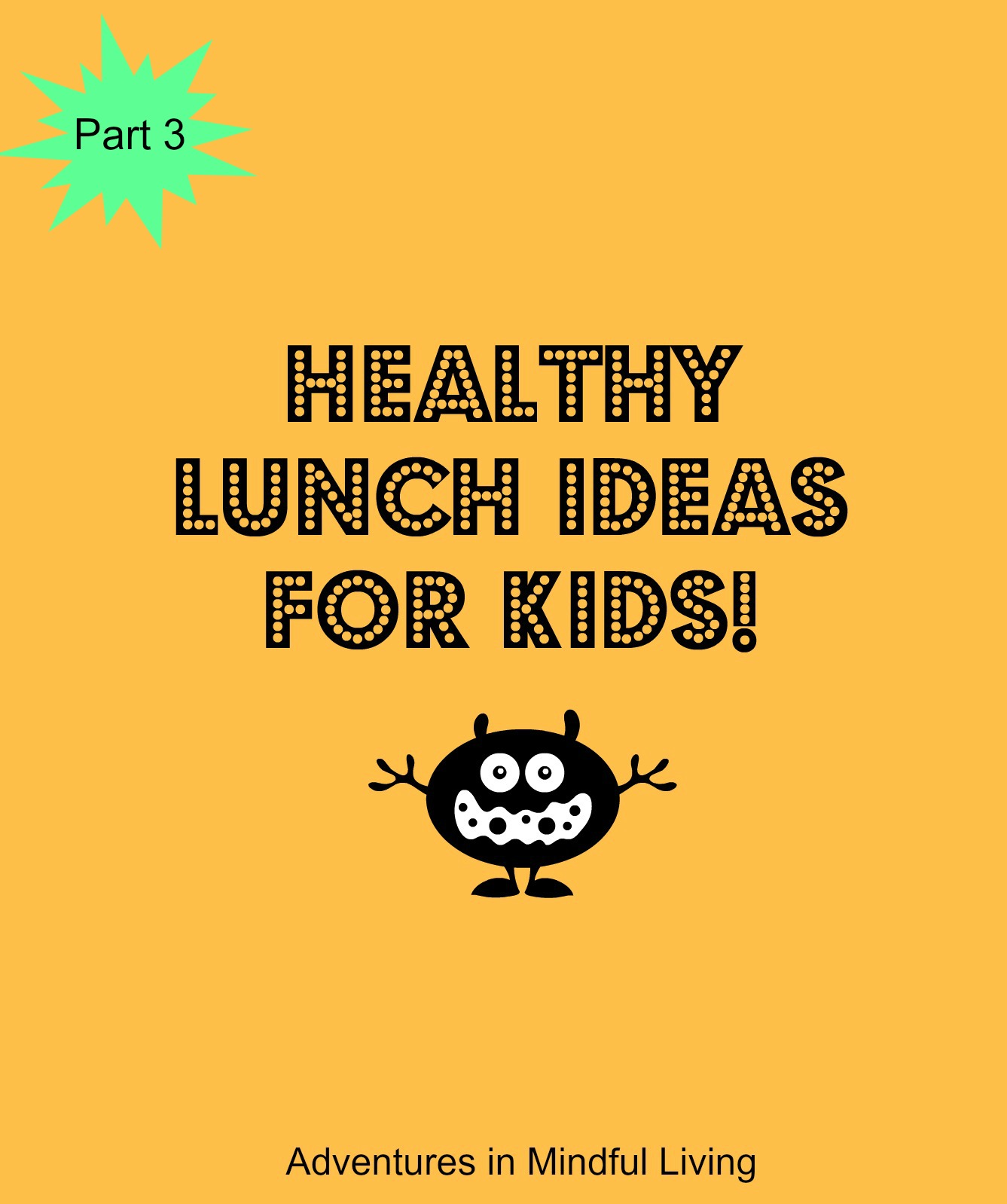 Are you looking for some healthy lunch ideas for kids? Let me help give you a couple!
This whole week I will be sharing some "healthier" options for lunches for kids , and a few of them you may even like yourself!
So far in this series  we covered how to make you typical PB&J healthier, and how to make a great veggie or fruit wrap and sub. But what about for those time your kids are just sick and tired of sandwiches? Today I want to give you other healthy lunch ideas that are not sandwiches! I would love to hear what you do for lunches too! Tomorrow I'll be sharing some great sides to go with your lunches so make sure to come back!
Healthier Spaghettios– Ok I will have to admit that I LOVE spaghettios!! I grew up eating them and when I first made this I was blown away with how much like the real thing it tasted!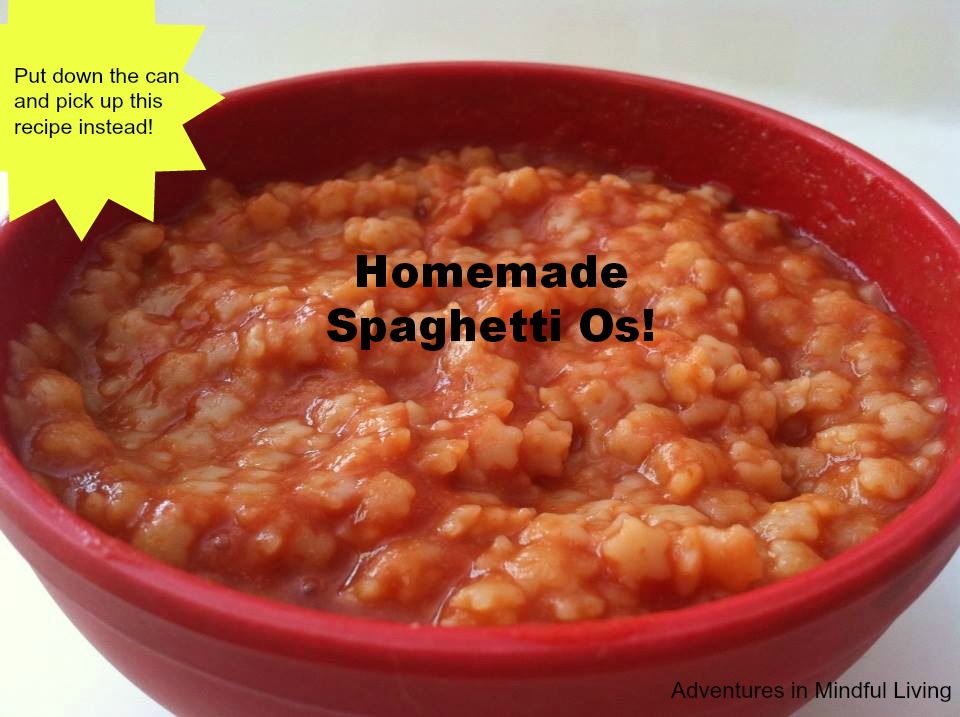 Soups are a really simple and easy lunch. You can make up a huge pot of it over the weekend and then jsut heat it up as needed throughout the week. One of my favorite soups when I was a kid was tomato soup. I loved to dunk my grilled cheese in it! Here are a couple of soups!
Another really fun and easy lunch is to make muffin tin meals. If you have never heard of them google it and you will be blown away! I love to do this when I just have a little amount of leftovers. This was a recent one I did for the kids and they love it.
A smoothie, muffin and some cut up fruit

Other great ideas-
Rainbows and Butterflies Pasta Salad  
Yogurt Parfait ( just alternate  layers your favorite kind of yogurt and things like granola and fruit)
hummus and cut up veggies platter
Plant Powered Kitchen has a great post with some wonderful lunch ideas. ( She has some great cookbooks too that I am want to get and try out)
She knows also have some ideas for healthy lunches.
I hope this post about healthy lunch ideas for kids has you thinking of other small ways you could tweak what you have been doing and make it a little healthier. Please feel free to share it with your friends and family!
Did you catch the part 1 of Healthy Lunch ideas for Kids? You can read it here! Healthy Lunch Ideas for kids Part 2 can be found here ! Thanks for stopping by!
I would love to hear what some of your healthy lunch ideas for kids  are!  
Healthy Lunch Ideas for Kids! (Part 3)