How Juice Plus Complete Mix can help you become healthier and lose weight!
 I have many tools in my tool belt that can help you get healthier and lose weight! My two favorite ways are the Shred 10 program and using Juice Plus Complete Mix.
(For more information on the Shred 10 click here! It has helped me reboot my habits, helped me lose 10 pounds and keep it off, and has helped my skin clear up.)
The Juice Plus Complete Mix uses whole food nutrition that gives you a complete meal in a glass! It is easy to use, affordable, and delicious! 
It is gluten free, dairy free, has no cholesterol, low fat, no artificial flavorings, and has no preservatives! Oh and did I mention it tastes really good?!
This video explains some of the other reasons why Juice Plus Complete mix is my favorite!
The question I get all the time  is how can I use this product to help me get healthier and lose weight?
There are several ways. I talk about them more in detail in my new eBook  Smoothie Love. But the basic ways are-
Replace a meal a day with a  Juice Plus Complete Mix Smoothie.

Drink a Juice Plus Smoothie before you eat a meal or go to restaurant that you may overeat or perhaps not choose the "healthiest"  option.

Replace one of your snacks with a Juice Plus Complete Mix Smoothie.
It really is simple-you are replacing some bad calories or unhealthy meals and snacks with better and healthier ones!
Ready to get started on your journey today? 
Great!
There are several ways you can!
If you are ready to fast track, go ahead and order your Juice Plus Complete Mix today using the links below! You can choose vanilla, chocolate, or variety!  
As a thank you for being my customer I will send you a complimentary  copy of my new ebook Smoothie Love once your order has been paid for and processed. 
 Vanilla Complete Mix- click here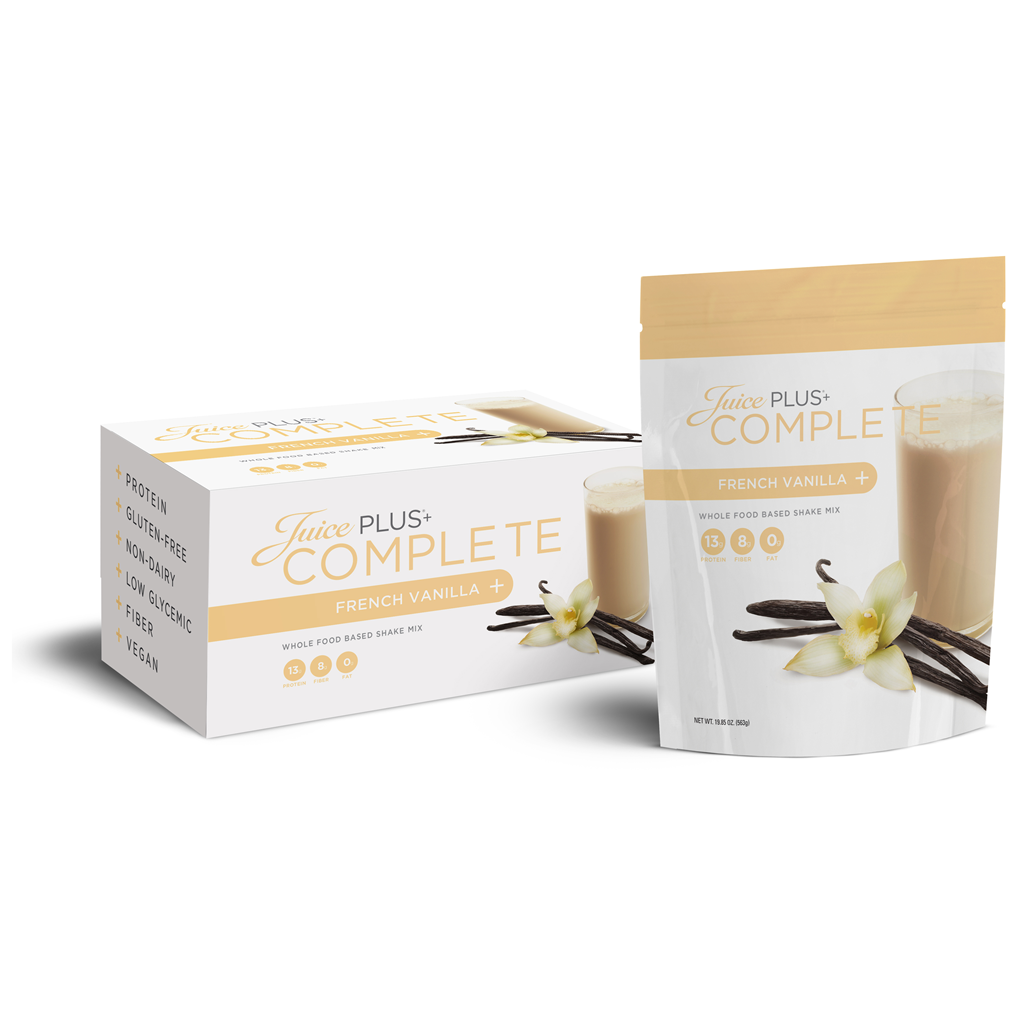 Dutch Chocolate Complete Mix – click here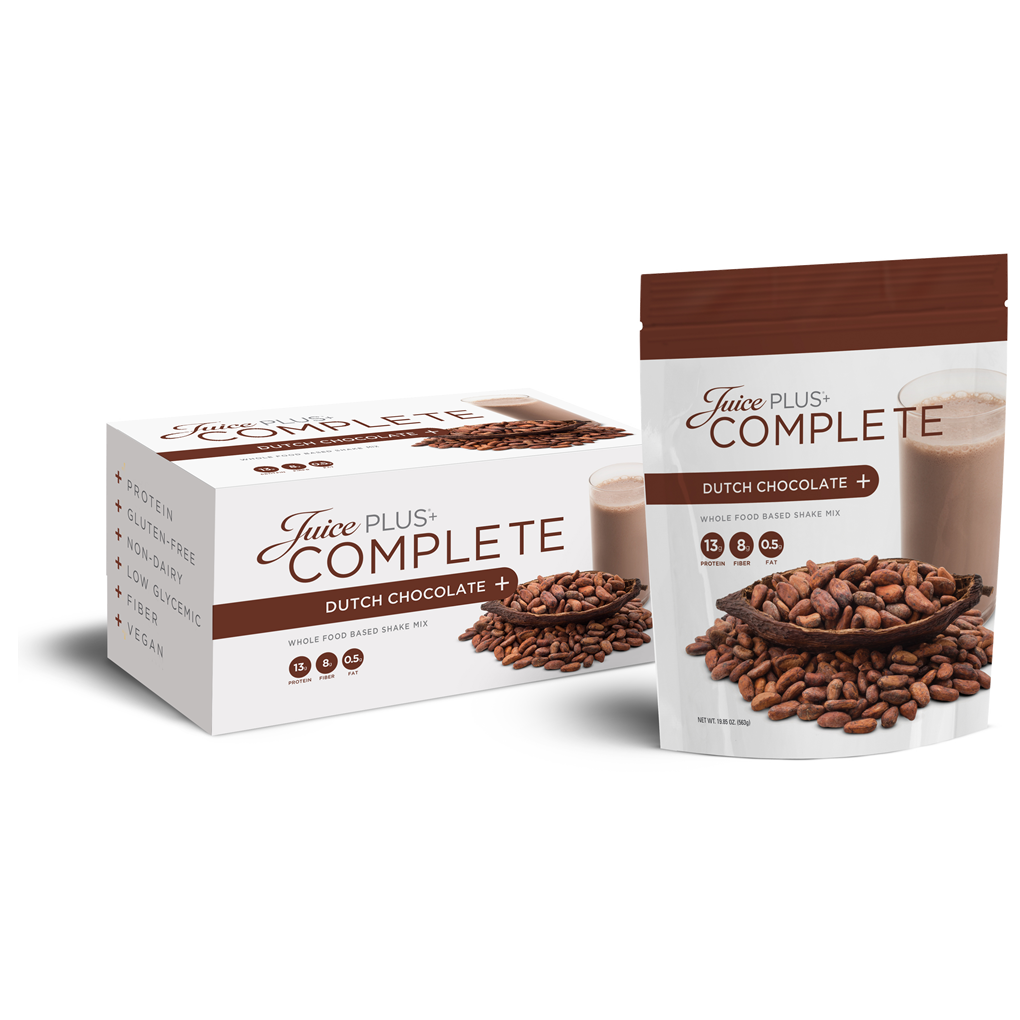 Complete Variety Mix- click here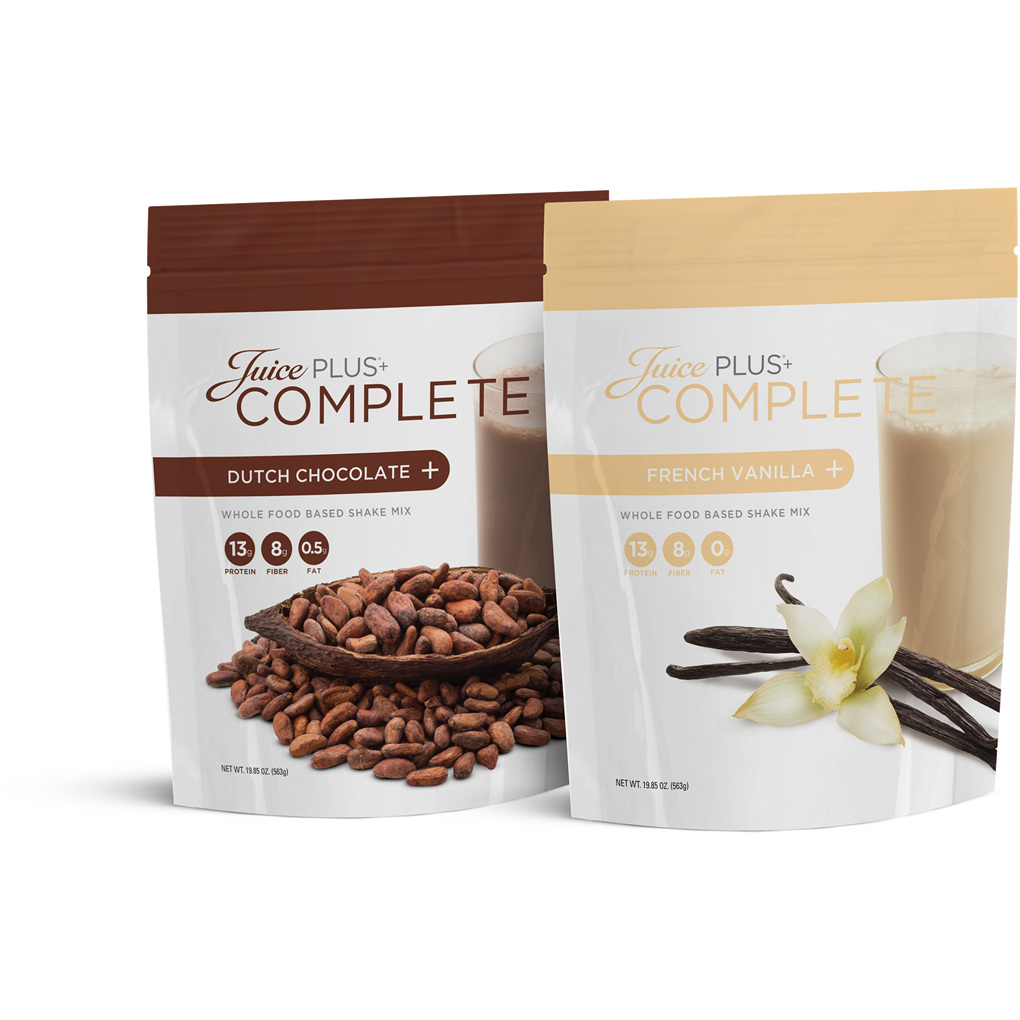 Not ready to take the plunge yet with the Juice Plus Complete Mix?
Or are you already a  Juice Plus customer of someone else?
Are you looking for some smoothie recipes that won't taste like cardboard?
 Great!
Then come pick up a copy of my new eBook Smoothie love using the link below!
Get the new Smoothie Love Ebook here! 
 Still have questions?
Send me a message on the Adventures in Mindful Livings Facebook page or by sending me an email to adventuresinmindfulcooking@gmail.com