MMM Link up party #21
Thank you so much for stopping by! ! I did get a great response to the Social Media Link up we did last week so I thought I would change it from once a month to every other week for right now until I heard back from all of you!
I would  like your input. Would you all just prefer a social media link up every week  with different co-hosts or do you like the blog post link up one week and the social media on the next week? What are your thoughts? What would help your blog the most?
 I would love to have some co-hosts for the social media link up next week!!If you are interested please send me a message- Adventuresinmindfulcooking@gmail.com
Lets get on to the reason you are here! The link up!!But first I wanted to share with you some posts that got some great action from our last blog post link up party!
On the Home Front shared a French Toast Casserole with us! 
The (mis) Adventures of the Born Again Farm Girl shared a Oatmeal Breakfast Bites recipe!
Grassfed Mama Shared – Why you Should be Oil Pulling 
This Ole Mom shared some Potty Training Tips! 
And Last but never Least-Pink HeartString shred 10 Disney Frozen Themed /Snowman Treats!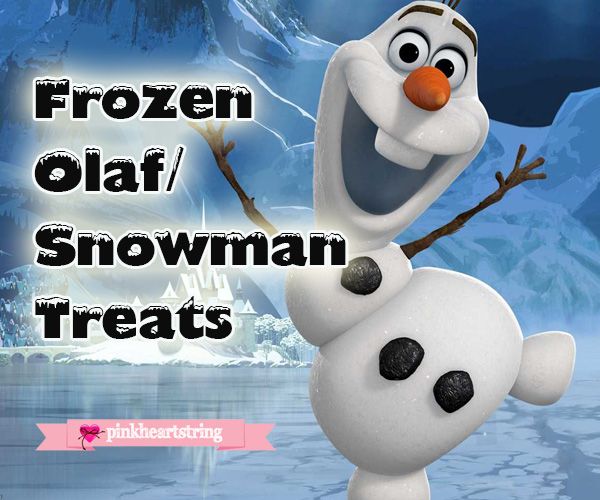 If you were featured please feel free to go grab an " I was Featured " button from my sidebar area!
Each week I will be sharing some of the most clicked on  blog posts so make sure you share about this link up party on your social media! The more shares the more exposure for everyone!  (yourself and your blog included!)
Please read the rules BEFORE you link up. I will be removing all links that do not follow these.
Rules for linking up-
Follow me on  any of my social medias-  Facebook  Instagram   Pinterest   Twitter   Google+    (let me know which in the comments so I can make sure to follow you back!)
– Please tweet about this link up,pin it,or  share it to help us grow!
-please only link up family friendly content
-please no meat recipes (there are plenty of other places to do that  so I don't need to add one to it). Recipes with dairy I am fine with becasue those can easily be subbed out for anyone who wants to or needs to.
–make sure you go and visit at least 2 others from the link list you added yourself too! Its a great way to go and make new friends!
-crafts,inspirational posts, non meat recipes,projects,  DIY projects all welcome!Basically anything you are mindful about we would love to see! Mindful Mommy Monday Link up PARTY!!! ~~~
Remember I also pin every one of the blog posts on my this pinterest board for extra exposure! Some posts get pinned twice because I pin them on my other boards too!  
Lets party!
Thank you for coming by!!