Popular Posts!
These are my top 12 posts from my blog! If you are new here this is a great place to start so you can get a good idea of what kind of things you will find on my website. If you are already a fan then take a look too! You may have missed some of these! 
To go straight to the post simply click the title of the post!
1. Healthy Smoothies for the Busy Person!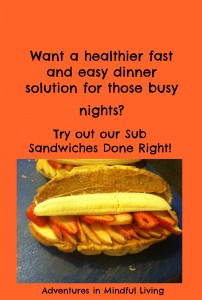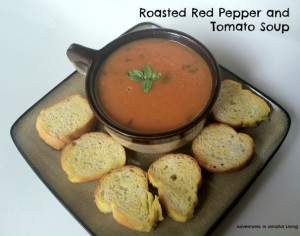 4. How to keep a Toddler Busy so you can get stuff done!
5. Something a Little Different
6. Jeremy's Famous Homemade Salsa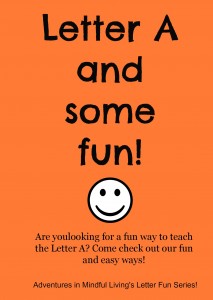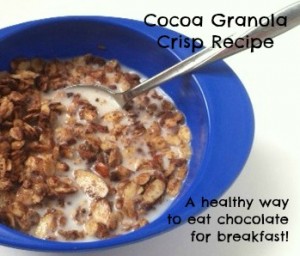 11. Pancakes for the Busy Person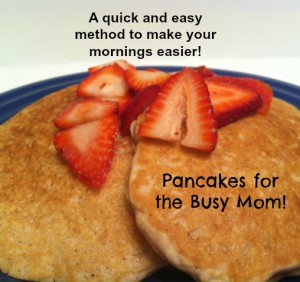 12.Don't Fear the Potato! Healthier Options for your toppings! 
For more of our most popular posts you can check out our Popular Posts Pinterest Board!