Smoothie Love eBook!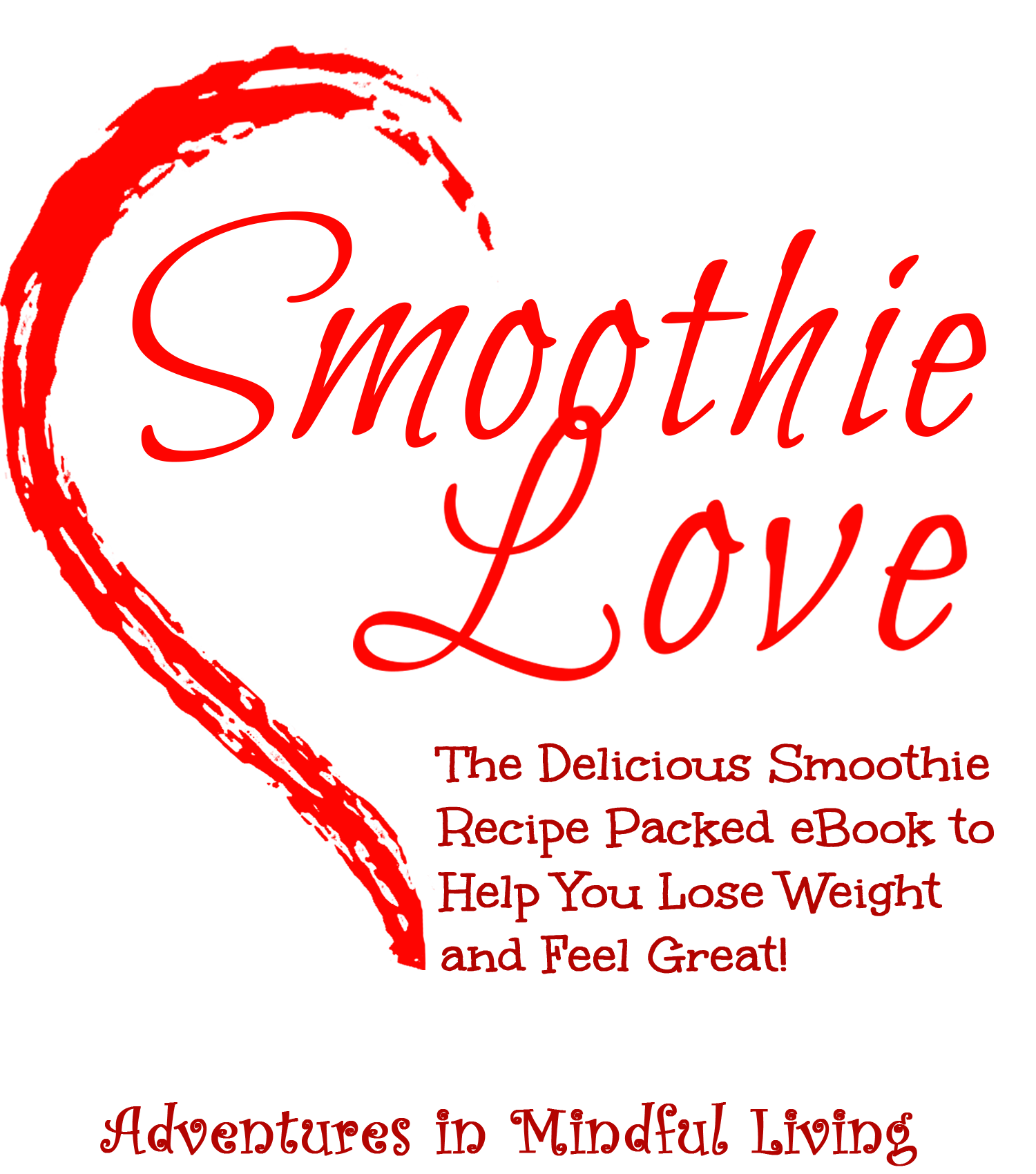 Looking for some delicious tasting smoothie recipes?
Ever wondered how a smoothie can help you get healthier?
Do you want to hear how smoothies helped me lose weight? 
Then come check out my new eBook- Smoothie Love and find out why I love my smoothies! 
Wait! Before you buy- Did you know that all of my Juice Plus Complete Mix customers get a complimentary copy of my eBook!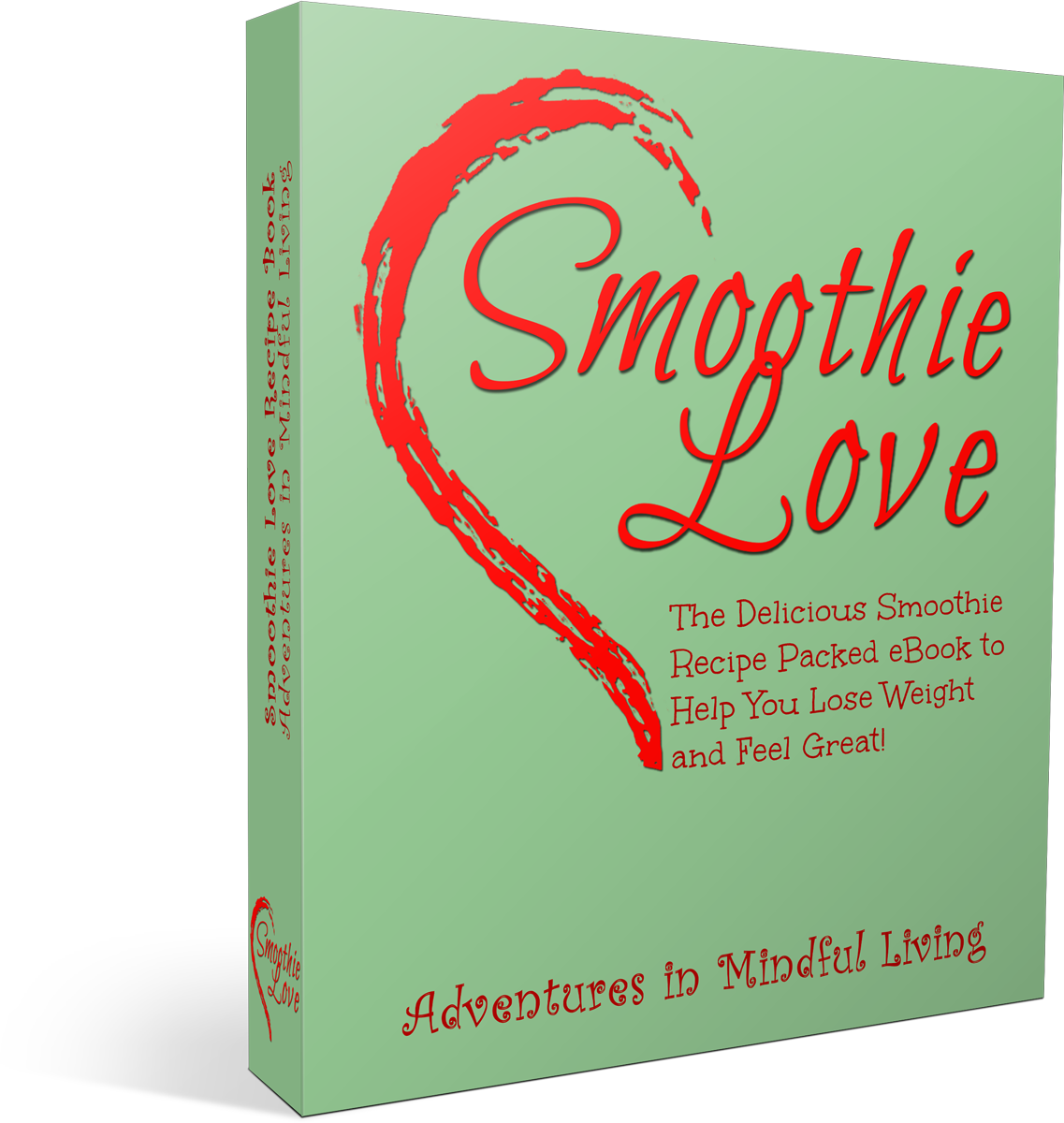 All purchases are final.