Three Delicious Treats for Mothers Day!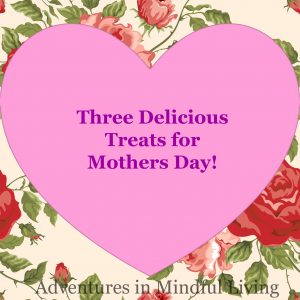 Mothers Day is coming up so I wanted to share three delicious treats you can make for Mothers Day or for those family gatherings we all love!
These are of course "treats" and should be enjoyed in moderation but its Mothers Day right? You have every other day to make healthy recipes and sneak veggies in (or if you are tired of that you should do what I do- click here to see).
Apple Pie! (Click here for the recipe)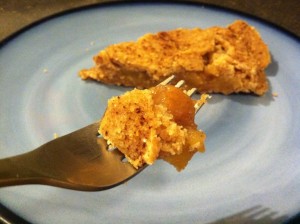 This recipe is sooo good and who doesn't love a warm piece of pie with some ice cream or whipped cream? (Need a dairy free alternative? Try this one!)
Lemon Pie (click here for the Recipe)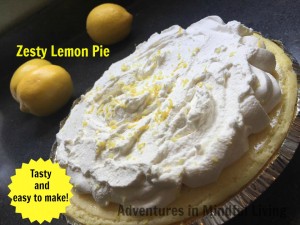 Sweet and tart, if you have a lemon pie fan in your life you have to try this one. Its easy to make this one a day or two ahead of time too!
Quick and Easy Cheesecake (click here for the recipe)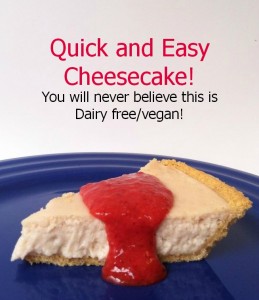 Even if you are not looking for a dairy free cheesecake you can just switch out the dairy free  ingredients for regular ones. Want something yummy to top it with? Try this strawberry cream!