Weekly Meal Plan
Meal Plan Monday #2
Breakfast –
Smoothies for mom (Transform 30 friendly)
(Need smoothie ideas- check out all of these tasty ones!)
My husband eats oatmeal with strawberries or apples every  morning.
The kids-
I made up big batches of the following and put them in a big basket in my cabinet. Each morning they know to grab one of these and a banana or orange.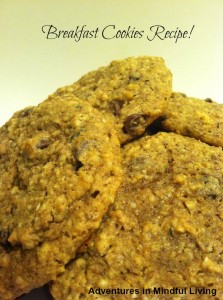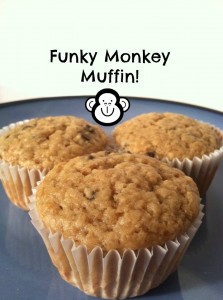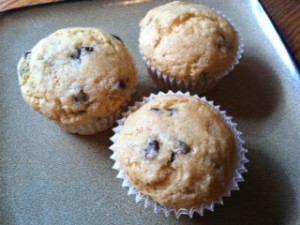 I made up some of these pancake packets to make over the weekend for a quick breakfast for them too.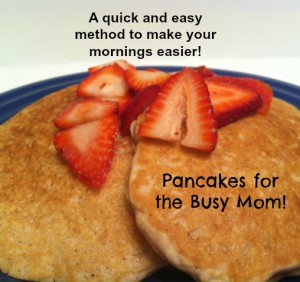 Lunch-
Mom & Dad- has a salad or wrap sandwich with another smoothie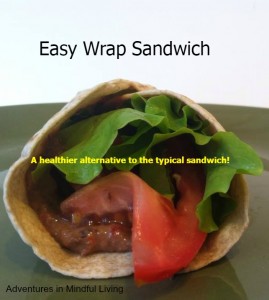 Kids- this is what I do for the kids for lunch throughout the week.
Dinners-
 Roasted Red Pepper Soup  with fruit subs for the kids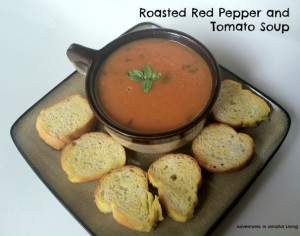 Cheesy Black Bean Enchiladas (recipe coming this week) or Mexican Rice Casserole  (whichever one works better with how my day is going that day)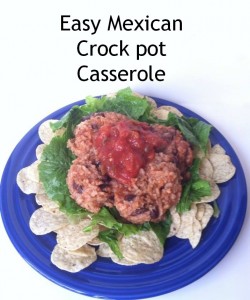 Easy Cheesy Loaded Nachos  (I found some gluten free tortillas chips to use in mine to make it Transform 30 friendlier)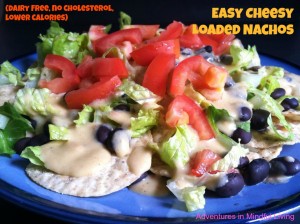 Cheesy Rice & Tomato Soup with big salad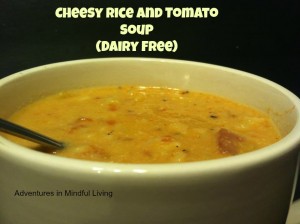 Cheesy Baked Spaghetti  (I am just going to do a huge salad that night with leftover soup)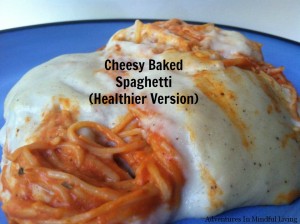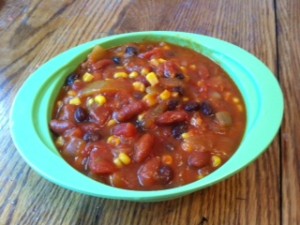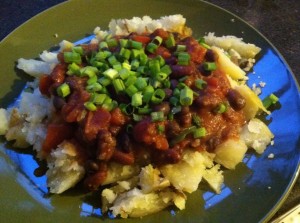 *My kids are not crazy about chili so they can either have leftover from the baked spaghetti or a banana dog and a smoothie.
Need some more ideas for your meal plan this week? Check out what we had last week! 
That is what our weekly meal plan is this week! What is on your meal plan this week?