Weekly Meal Plan- Meal Plan Monday #3
This week just to keep it easy we are staying with pretty much the same breakfast ideas and lunch ideas as we had on week 2. I do have some salads in a jar this week that are going to make lunch so much easier!
These are my meal ideas for this weeks dinners!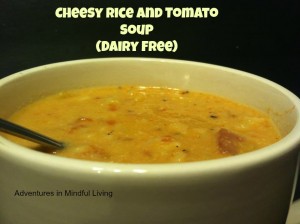 Cheesy Baked Spaghetti (I am using Gluten Free Noodles to make it Transform 30 friendly)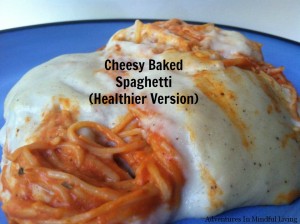 Sauteed Peppers, Onions, and Black beans over baked potatoes
Red Lentil Taco Dip (I'll use gluten free tortillas chips to make it Transform 30 friendly)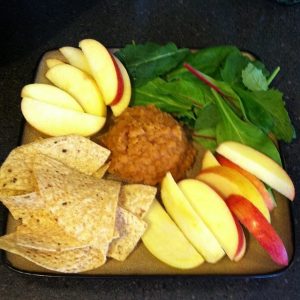 My kids have never been crazy about chili so I will make them these on those nights!
So what is everyone else having this week?