Three Fun (and Healthier) Breakfast Ideas!
I get more requests for breakfast ideas then any other meal so I thought I would share Three Fun Breakfast ideas here today!
Breakfast Cookies- seriously who doesn't want to eat a cookie for breakfast? We have two different recipes on the website. This one below is the healthier version and then we also have this one that has more sugar in it.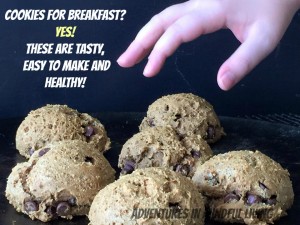 Waffles and Ice Cream- You can tweak this one and make it as healthy as you want it to be. You can do the same with pancakes. Just rip them apart for dipping fun!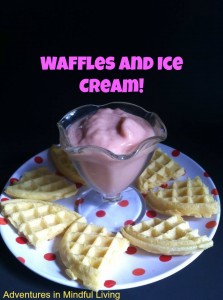 Chocolate Chip Muffins– I love making these up ahead of time and serving them with a healthy and tasty smoothie for breakfast!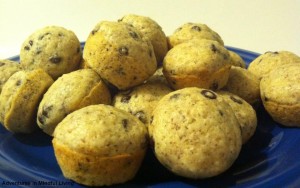 I hope this has given you some ideas for some quick, easy, and healthier options for some fun breakfasts for your family!
Do you have a favorite fun breakfast? Tell us below in the comments!